Music & Choir
"In Orthodoxy, which is identical with the ancient Apostolic Church, everything is humble because everything comes from the Gospels, which are humility itself. Everything is simple, unaffected and solemn, as are the Gospels. All the music of our Church is contrition-evoking, not theatrical. Our religion says, Chant with understanding, that is, with wisdom and devoutness."

Photios Kontoglou (+1965)
---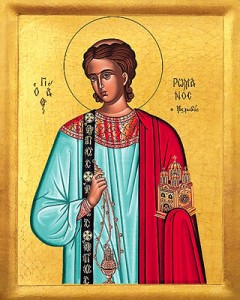 Liturgical music is not just for the choir. We encourage everyone to participate, by singing, reading the Epistles, or chanting. Please contact us with any questions you may have about the music at St Nicholas Orthodox Church.
For more in-depth answers about music, its role in the Liturgical Life of Christ's Holy Church, or the History of Music go to Antiochian.org/Music.
Choir Email List:
All parishioners of St Nicholas may use the Choir@StNicholasAR.org email list to keep up with our liturgical music throughout the various seasons of the Church year. You may join this list by clicking [ here ].
---
Online Resources:
---
Sheet Music: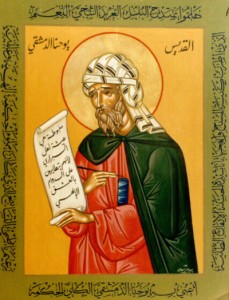 Great Vespers

Glandsome Light

Morning Orthros

First Troparion:

Divine Liturgy

Second Antiphon

Troparion of the Second Antiphon (Hymn of Justinian)

Third Antiphon:
Troparion after the Entrance (variable)
Kontakion (variable)
Cherubic Hymn
Great Entrance
Anaphora

Triumphal Hymn of the Angels
We Praise Thee
Megalynarion (The Theotokion)

Communion Hymn

Praise the Lord
Receive the Body of Christ

Thanksgiving after Holy Communion
Blessed Be Name of Lord
Memorial Service, Byzantine Chant