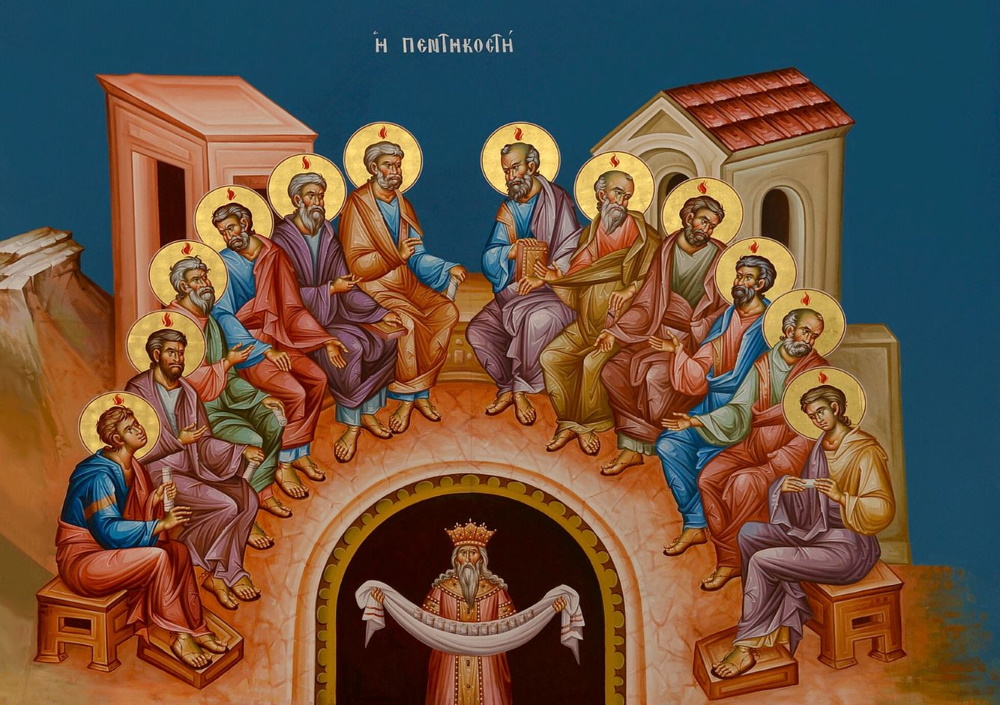 The Saint Nicholas Parish Council is responsible for the day-to-day operation of the parish and its ministries.
Regular Parish Council meetings are scheduled for the 1st Wednesday of each month, at 7:00 PM in the Church Fellowship Hall. Any member of the parish is welcome to attend, but only Parish Council Members may vote in the meetings.
At St Nicholas Church, the Parish Council membership consists of 13 seats selected as follows:
The Pastor appointed by the Metropolitan of the Antiochian Orthodox Christian Archdiocese of North America
3 Members appointed by the pastor for staggered three-year terms;
3 Members elected by the parish for staggered three-year terms;
4 Ex Officio members Appointment by the pastor and confirmed by the Parish Council as leaders of the permanent ministries of (1) Christian Education, (2) Choir, (3) Treasurer, and the (4) Director of Teen SOYO/YAF/OCF.
2 Ex Officio members elected by their respective organizations as (1) Antiochian Men Chapter President and (2) Antiochian Women Chapter President, or their duly appointed representative(s) to the Parish Council.
All members of the Parish Council are voting members, with the exception of the Chairman, who never votes, except at the Chairman's option as a "tie breaker" for a question to pass/fail. The Chairman may also vote if he abdicates the Chair to the pastor for any given vote, provided that the pastor agrees, and in that case the pastor does not vote.
A person may hold multiple seats on the Parish Council, however, in that case he or she will only have 1 vote.
The Annual Church Community Meeting meets the Last Sunday each January, and elects a new parish council member. The Parish Council, after each annual convocation, confirms the elections and appointments of Ministry Department Heads and then elects officers including (1) a Chairman, (2) a Vice Chairman, and (3) a Secretary from among the Parish Council Membership.
Our 2022 Parish Council includes:
Fr. Paul Fuller – Pastor (1 seat, 1 vote)
Michael Baclig – Chairman – Elected Member/AMEN President (2 seats, 1 vote)
Philip Nelson – Vice Chairman – Elected Member/Choir Rep. (2 seats, 1 vote)
Tom Salem – Treasurer (1 seat, 1 vote)
Ciera Nelson – Co-Treasurer (1 seat, 1 vote)
Elizabeth Baclig – Secretary – Christian Education Director/Antiochian Women Rep. (2 seats, 1 vote)
Steven Kolokithas – Appointed Member (1 seat, 1 vote)
Lindel Townsley – Elected Member (1 seat, 1 vote)
Jeff Jenkins – Appointed Member (1 seat, 1 vote)
Terry Keesee – Appointed Member (1 seat, 1 vote)
Click here to read an article concerning Parish Councils on our Archdiocese Website