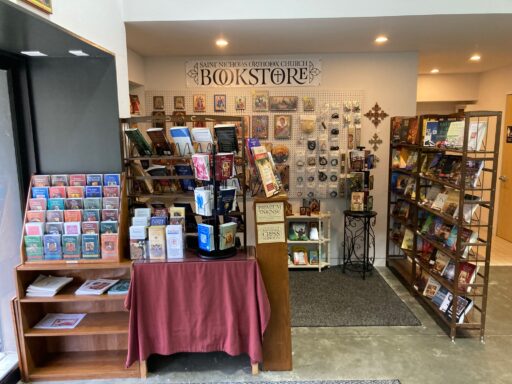 St Nicholas Bookstore tries to offer valuable books for Children, Inquires, Converts, and "Cradle" Orthodox Christians alike. We also carry home devotional supplies and a diverse array of other useful items at or near cost. We also carry a wide variety of free booklets on common topics and questions from our visitors.
Come browse through everything after services or visit our Bookstore Online. New items arrive frequently. If we don't have what you are looking for, just ask if we can get it for you in our next order!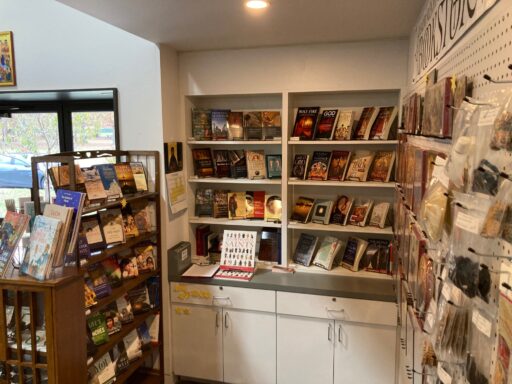 Further Up & Further In
For more in depth resources, check out these online libraries, blogs, stores, and educational sites.