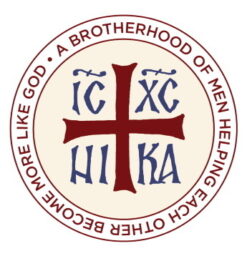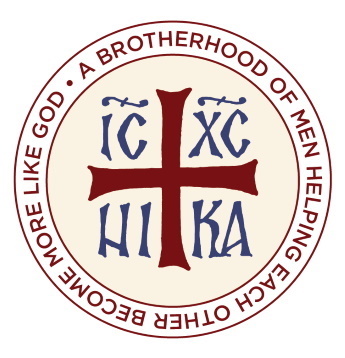 AMEN (Antiochian Men) is a men's group formed as part of a diocesan-wide effort to engage and organize the men in our parish communities. While most of the members of our men's group are members of St. Nicholas Church, it is not a requirement, and we welcome any men who are interested in joining us!
We hope to see you soon and look forward to getting to know you better!
Michael Baclig – AMEN President
St. Nicholas Antiochian Orthodox Church
Springdale, AR

Why was AMEN formed?
There is a need to organize the 50% or so of our Diocese, made up of men.
Some parishes have already organized an AMEN group, others are still in the process, and others have not started one yet.
Many of our men do not have father figures, and many fail because they do not have someone to talk to or a mentor to show them the way.

This is our job, the job of spiritual fathers, and the job of older men to younger men
An average of 6 out of 10 teens who go to college do not come back to the Church, and we need to reduce this!

We must fill the void that is currently missing in the Church

Female teens go from SOYO to YAM to Antiochian Woman
Male teens have been going from SOYO to YAM to…nothing!
Vision for AMEN
The #1 goal of AMEN is to help each other become like God

Becoming like God is the goal of every Orthodox Christian
We need to model our lives after the Holy Trinity

Another goal of AMEN is to serve the church

When we serve the church, we serve in becoming like God
Our men organize to meet the specific needs in each parish and those needs will vary between parishes

AMEN must have spiritual events such as retreats & pilgrimages
Fundraising events and social events may also be organized, however, these are not primary goals of AMEN
Structure of Amen
The structure of AMEN is not a bureaucracy
The goal is to create an AMEN chapter in every parish with leadership

Every parish/person has different needs

AMEN will be organized similar to how the Antiochian Women are organized

We don't want to void out the Antiochian woman and all they have accomplished and continue to accomplish
We want to compliment them with the creation of AMEN

The growth in Christ is equal to increase in self-knowledge
Men find fulfillment in building and creating
Many young adults enter our church all the time and young adults always look up to role models, we are to be those role models!
AMEN is congruent with the structure of creation, the structure of the will of God, becoming like God.
Watch the video below of our Men's Breakfast & Discussion with His Grace Bishop Nicholas at St. Nicholas Church on 1/15/22.

We meet as brothers in Christ sharing and partaking in each other's lives as we share and partake of Christ's Life, together as members of His body. If you are interested in knowing more please contact us.
The photos below were taken at some of our recent Monthly Men's Breakfast Fellowship events.  To learn more about The Antiochian Men in the Diocese of Miami and the Southeast, visit https://antiochianmen.org/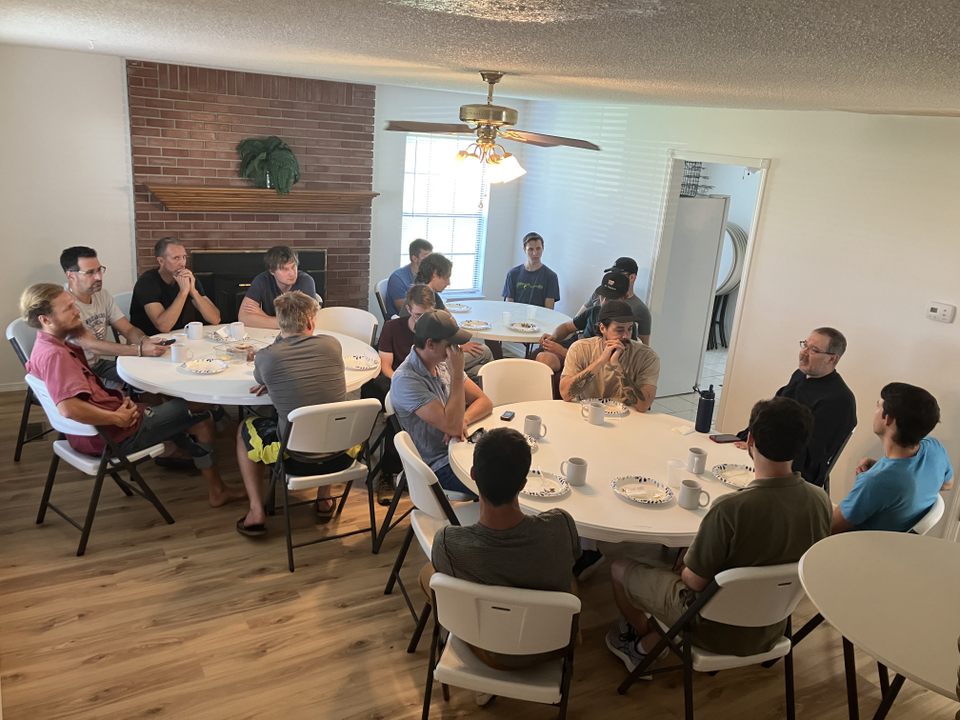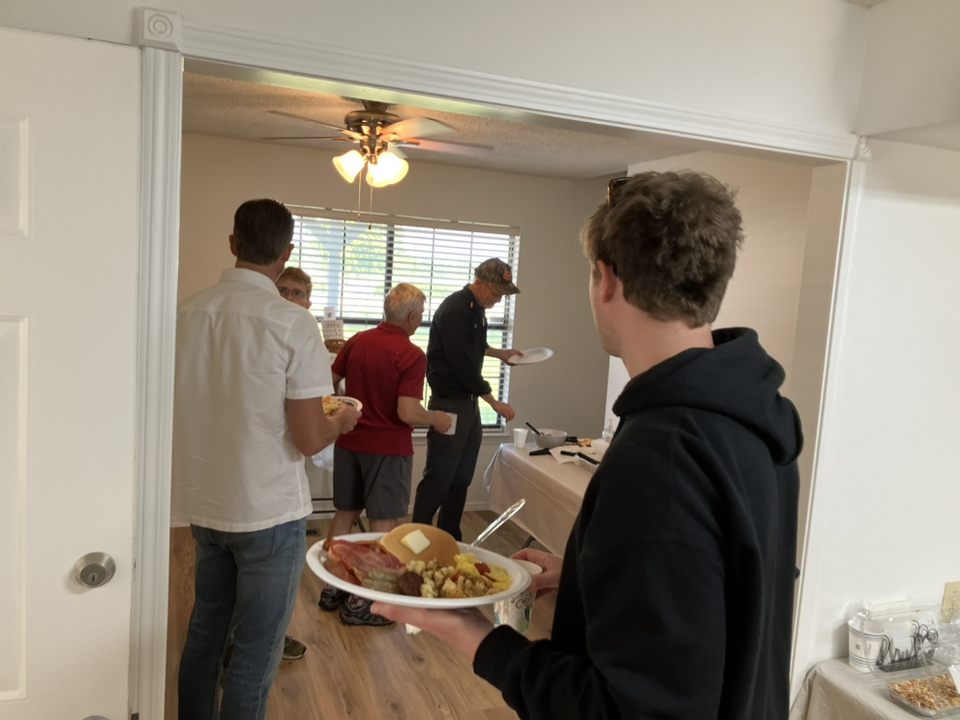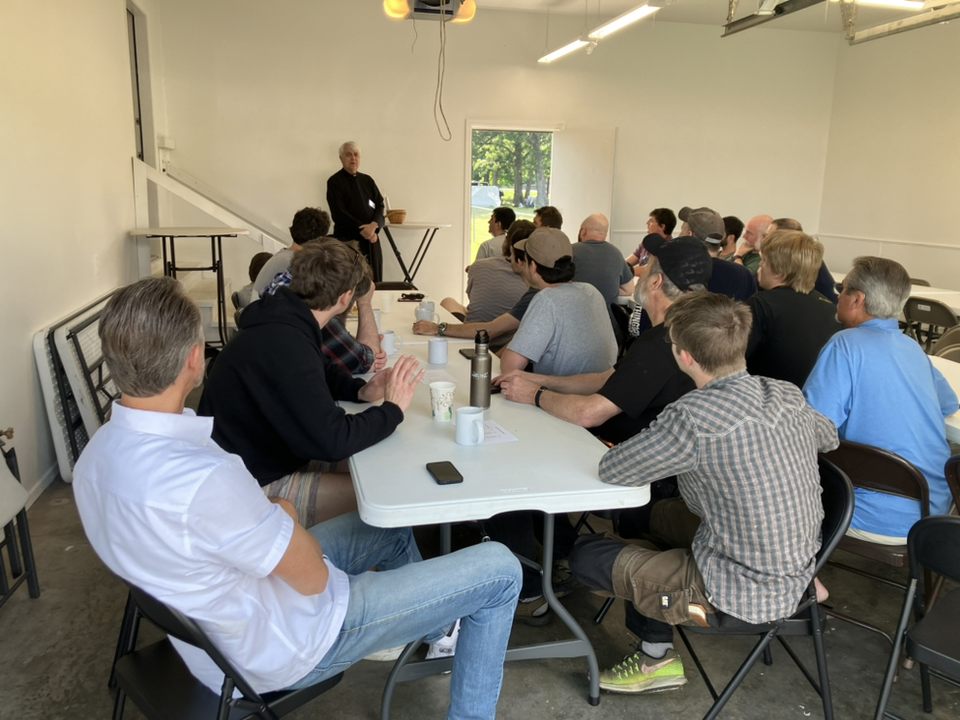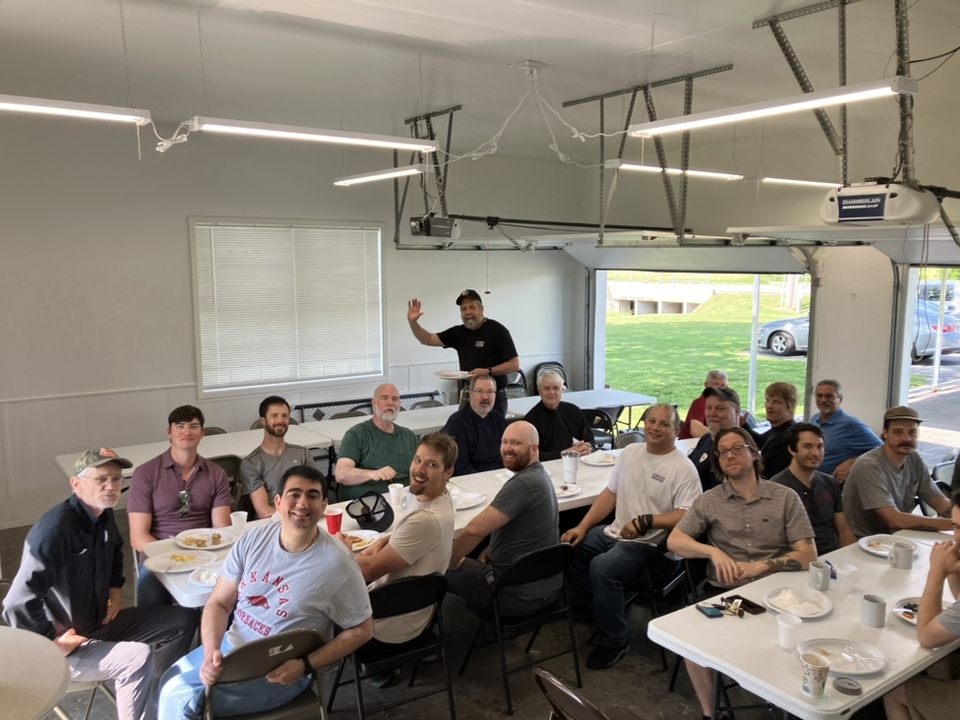 Instructions For Joining AMEN Group on the GroupMe App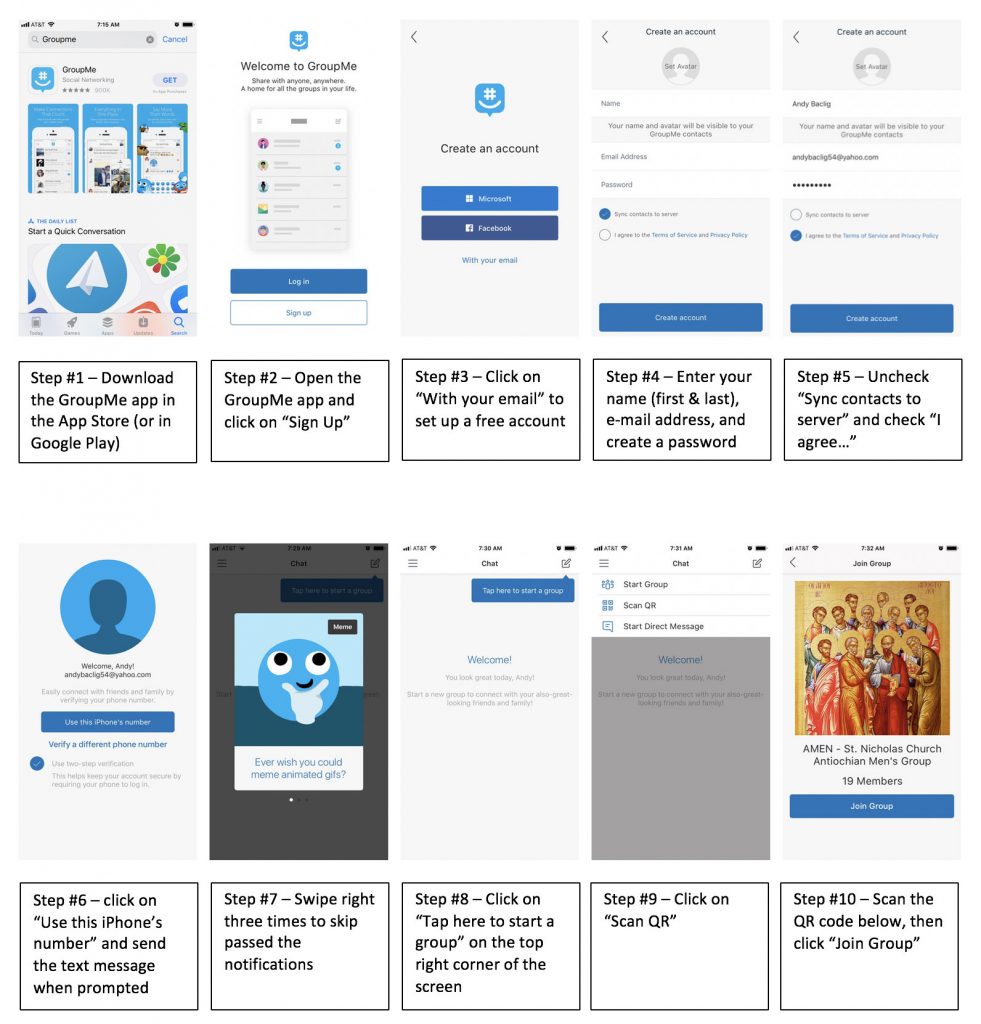 Why join on the GroupMe app?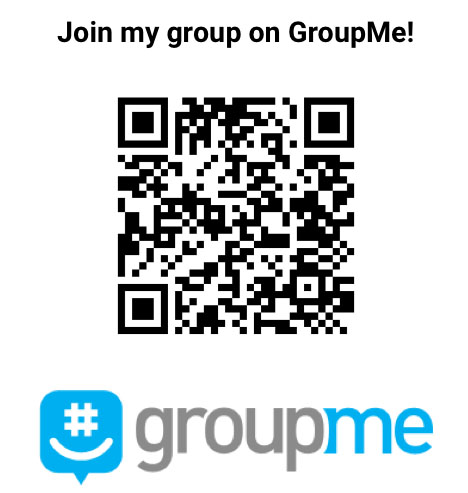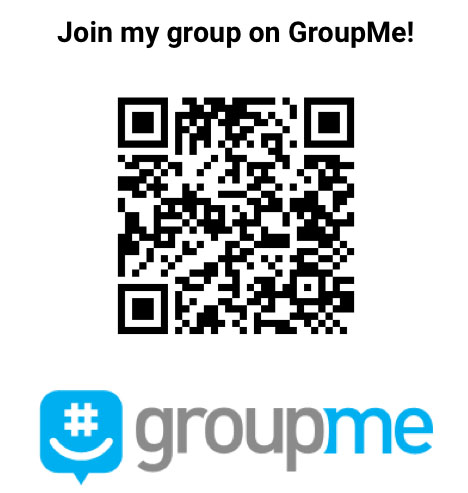 Stay connected with the group, no matter where you are!
Keep up to date on scheduled AMEN events and announcements
Participate in group discussions while on the go at any time
Read posts from group members and share information with the group
Notifications can be muted if you are busy (i.e. at work) and then you can check in when you have time!
Some people don't have Facebook accounts, some don't even have smart phones, GroupMe is accessible to all!
Don't have a smartphone? That's okay! You can join and participate using a computer using this link: https://groupme.com/join_group/49033386/8tXMrbkA