The Orthodox Church is the original Christian Church, founded by our Lord Jesus Christ and described in the pages of the New Testament scriptures. This Community of faith and worship can be traced in unbroken continuity all the way back to Christ and His Apostles.
The Orthodox Church is Evangelical, but not Protestant. It is Orthodox, but not Jewish. It is Catholic, but not Roman. It isn't non-denominational – it is pre-denominational. It has believed, taught, preserved, defended and died for the Faith of the Apostles since the Feast of Pentecost nearly 2000 years ago.
What is The Orthodox Church?
---
The Orthodox Church is the One, Holy, Catholic and Apostolic Church in which resides the fullness ["catholicity"] of Christian Truth. It is Holy because its head, the Lord Jesus Christ, is holy and has made it the unique vehicle of sanctification; it is Catholic because it knows no limitation of time or place and encompasses within itself the entirety of Christ's Church; and it is Apostolic because it alone has maintained, with unbroken continuity and without any alteration, the faith of the Apostles through the ages.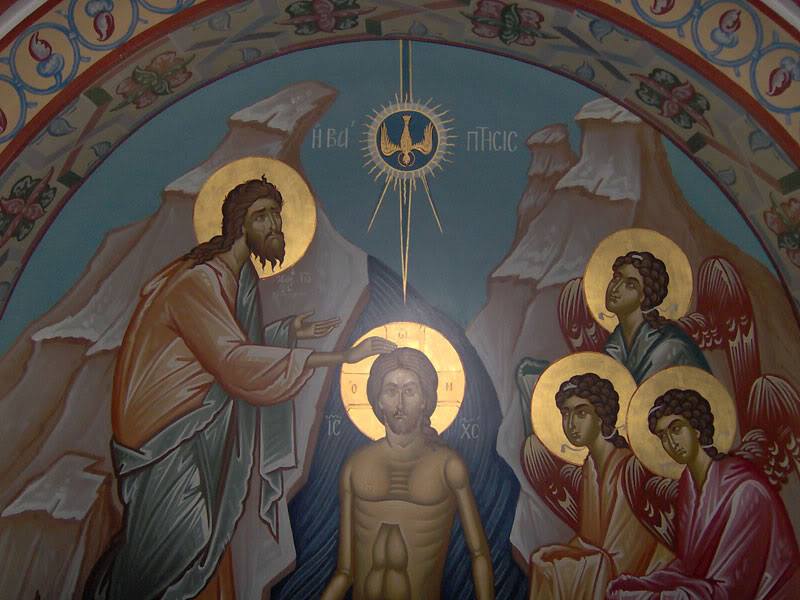 Orthodoxy is "The Way

" of worshiping God and living in community with our fellow Christians and the created world more than it is a set of dogmatic axioms. Nonetheless, there are certain things Orthodox Christians believe about God, the Church, and the creation that we all believe and which we will never change. We remain faithful to these definitions because the experience of the Church has shown us that getting these things 'wrong' isn't just a matter of words. Getting these things 'wrong' affects how we live and how we treat each other. Truth matters; if you change the 'recipe' you will get a different 'cake'. These definitions are expressed in the Creed and in the canons of the Ecumenical Councils and are lived out in the life of the Church.
You will find the deeper, authentic spiritual life you are looking for in the splendid and moving worship of the Orthodox Christian Church.
---
Discover Historic Christianity