Stewardship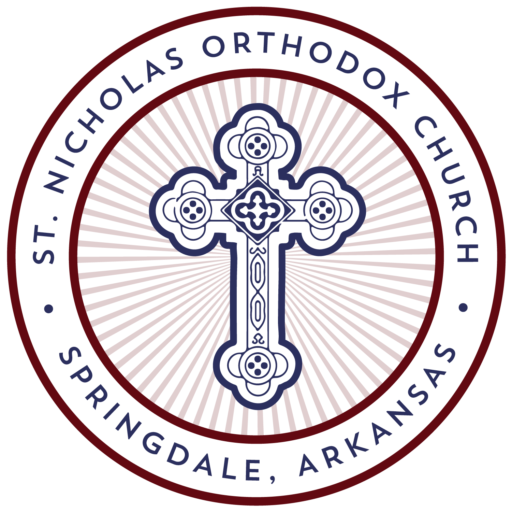 Christ taught us to be good stewards. This applies as much to the world, the biological ecosystems around us, our fellow humans, and the needs of the local Church.
Annually, we pledge to support St Nicholas Church – its Priest, services, buildings, events, and ministries – with our prayers, time, and money.
We are very thankful for the generous gifts of visitors, patrons, and well-wishers. With these blessings we are able to do community outreach including Christian education for inquirers and catechumens.

Online Donations
Use this Dotation Button to make an online donation. Make a single contribution or set up a monthly stewardship tithe.
You may use a Credit/Debit Card or PayPal account.

Personal Checks
Please mail checks to:
Saint Nicholas Orthodox Church
PO Box 6522
Springdale, AR 72766

QR Codes
We are placing QR codes in places where cash or check was once the only option. Donations for devotional candles are now payable by scanning the QR code with your smartphone. Then you may leave your donation with a Credit, Debit Card, or a PayPal account quickly and easily.