2020 Holy Week & Pascha Schedule
The season of Great Lent (Spring) has been very different this year. We are isolated, lonely, and depressed. We long to gather together to sing praise and supplications to our God and to partake of the Holy gifts of His Body and His Blood.
We are committed to following the guidelines set out by the pandemic experts and our lawful civil authorities for the safety and security of all life. Stay home. All Lenten services have been canceled and we are live-streaming the Sunday morning Orthros and Divine Liturgies on our Facebook page, fb.com/StNicholasAR/live/ @ 9 & 10 am so that the faithful can participate from their homes. Also, see the Holy Week schedule below. Please take advantage of these "virtual" services to participate in the worship. The Church of the boundless God is not contained within buildings built by humans anymore that God Himself. The Kingdom of God is within us. We have become the dwelling place of the uncontainable Creator of All.
---
Schedule
Father John has provided a working schedule for Great and Holy Week and Blessed Pascha. These will all be live-streamed on fb.com/StNicholasAR/Live/
This schedule is subject to change or significant modification, so please be patient and understanding.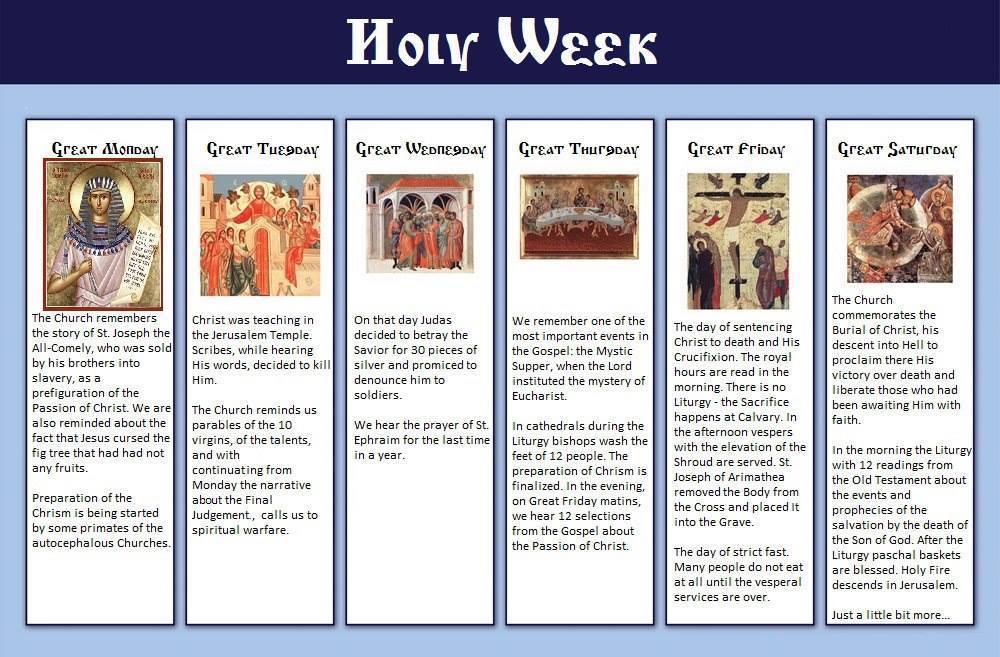 April 7-11

No Public Services During Week

April 12 Palm Sunday

9:00 Am Orthros
10:00 Am Liturgy
6:00 Pm Bridegroom Orthros

April 13 – Holy Monday

6:00 Pm Bridegroom Orthros

April 14 – Holy Tuesday

6:00 Pm Bridegroom Orthros

April 15 – Holy Wednesday
April 16 – Holy Thursday

6:00 Pm 12 Passion Gospels

April 17 – Holy Friday

4:00 Pm Great Vespers
5:00 Pm Taking Down From Cross & Lamentations

April 18 – Holy Saturday

10:00 am Divine Liturgy
10:30 Pm Rush Procession
11:00 Pm Orthros

April 19 – Great & Holy Pascha

12:01 am Paschal Divine Liturgy
4:00 pm Agape Vespers
No Afternoon Lamb Dinner
---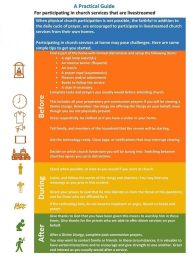 Here are some practical ways to participate from your own "little Churches." →
Services can also be found on the St Nicholas Church Public Google Calendar. See it on the website StNicholasAR.org/Resources/Schedule-and-Calendar/ or subscribe to the Church Calendar to have it on all your devices!
Father John Atchison is reachable @ (479) 871-0559 & FatherJohn@StNicholasAR.org
---
You may also be interested in reading and listening to some of the many terrific online resources available about the Lenten Season.
Great Lent: The Journey to the Empty Tomb (Antiochian.org)
Excerpts from Great Lent (Alexander Schmemann)
Great Lent, Holy Week, and Pascha (Greek Archdiocese)
Great Lent and Holy Pascha Articles (Antiochian.org) Some broken links here, but the ones that work are worth reading.
†St Nicholas Parish Council